Aircraft Maintenance & AOG Services
Direct MX Aviation has been providing aircraft maintenance and AOG services on the SouthWest Area since 2020. We understand the importance of the highest standard of service from you to your customers, and we are here to help your aircrafts to stay in service day and night.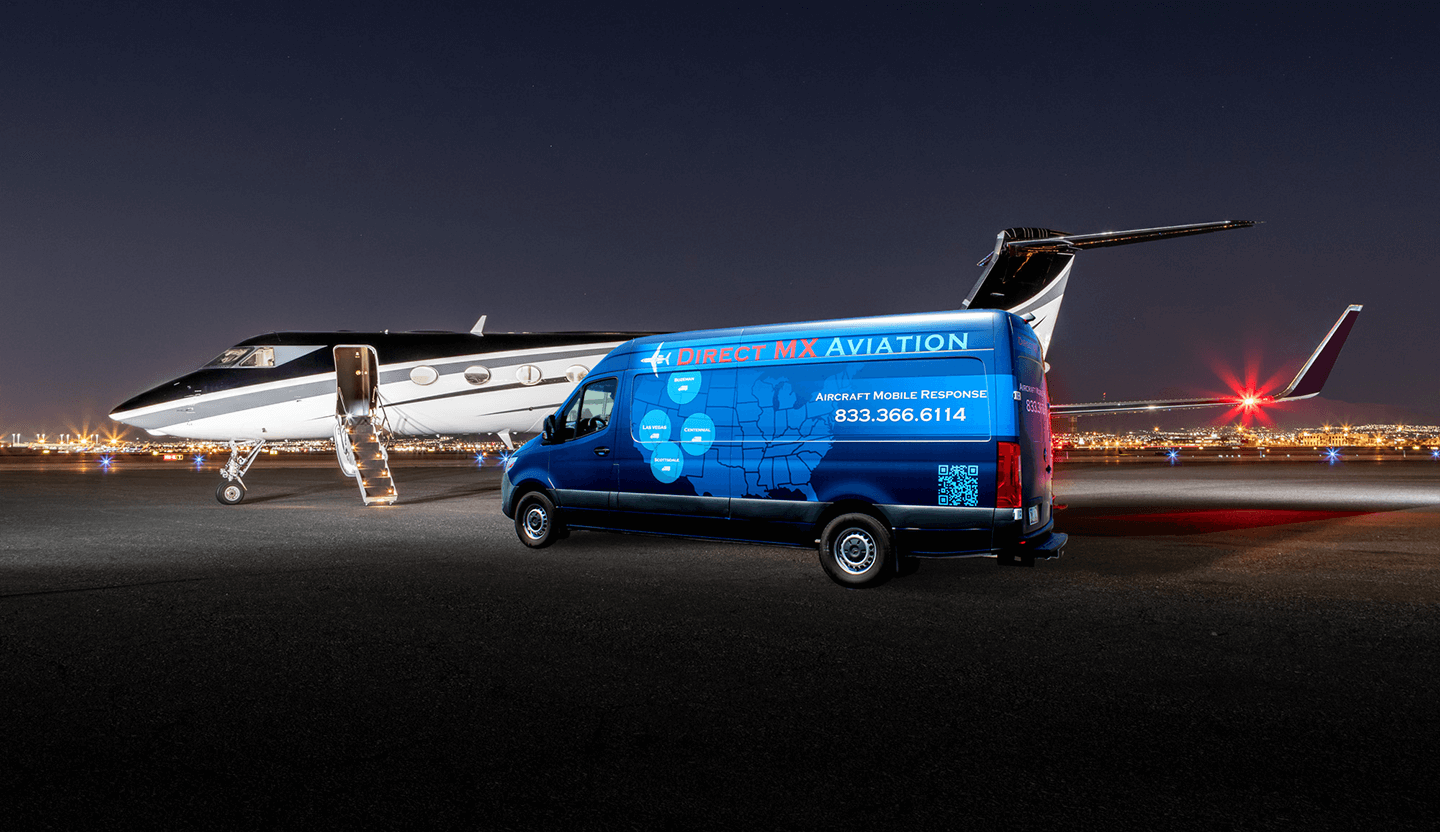 Locations
Click on pin to see estimated driving time
Aircraft Maintenance & AOG Services
We understand aviation is a non-stop business, so we offer 24/7 support for all our customers.
Feel free to contact us anytime with any questions.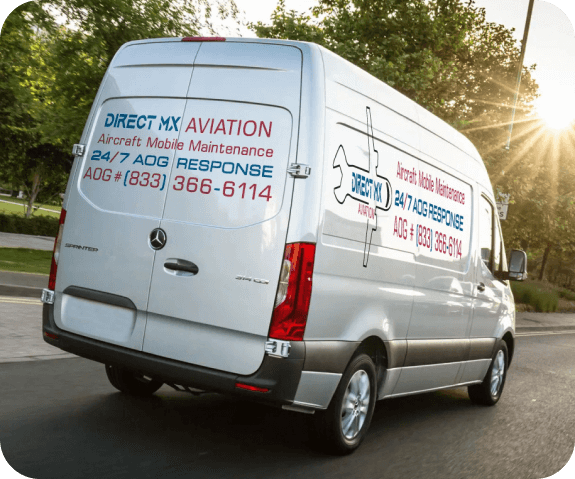 Aircraft on ground is an urgent matter to us, we provide 24/7 customer respond to always help your aircraft ready.
Our AOG trucks are well equipped to provide all your service needs, ranging from 02 servicing to gear change, our trucks are equipped to support all your AOG needs.
Check out our location page for coverage area map regarding of better respond time estimates, contact our AOG if your aircraft is outside of coverage area.
CONTACT US
GET IT TOUCH
For Career opportunities or other requests please feel free to submit the inquiry below